MAKE SURE YOU COME HUNGRY! WE HAVE SOMETHING FOR EVERYONE: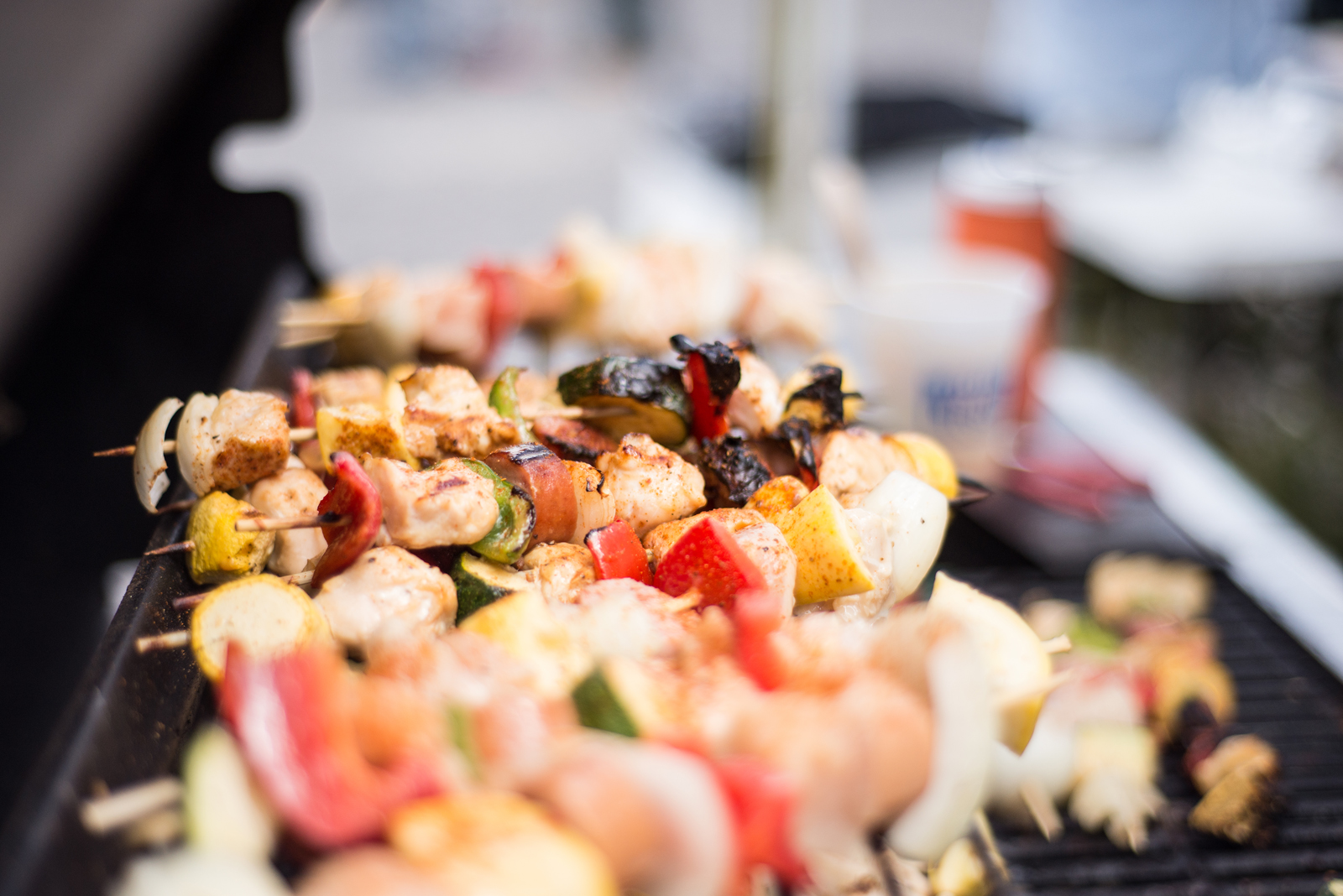 We serve Fried Shrimp plates, Frogmore Stew, Chicken KebobS, Shrimp Kebobs, Barbeque Sandwiches, Hot Dogs, Desserts and so much more...
We serve alcoholic and non-alcoholic beverages: Tea or Lemonade, Pepsi Products, Lime-A-Ritas, Bud, Bud Light and Wine
Food and beverage tickets may be purchased at any of the ticket booths or the information booth. Visa and Mastercard accepted!